Study Services
We offer a full-scale service for clinical trials and academic research projects.
Our flexible range of services are designed to enhance studies with the ultimate goal of reducing both patient and site burden. Our vast experience means we can help inform study design, take responsibility for logistics and device deployment, and provide training directly to sites or patients.

We also understand how to get the best data with maximum adherence and participant wear compliance, so can support the analysis of data from our wearables and connected devices.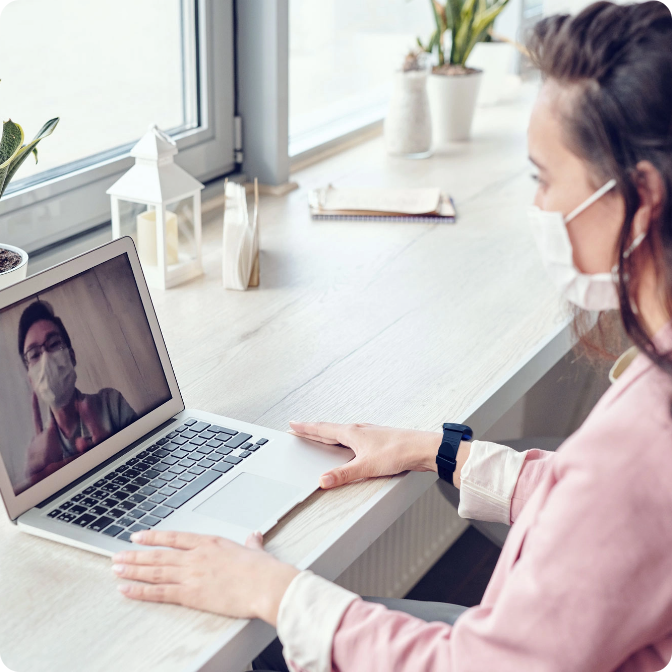 Data Acquisition & Analysis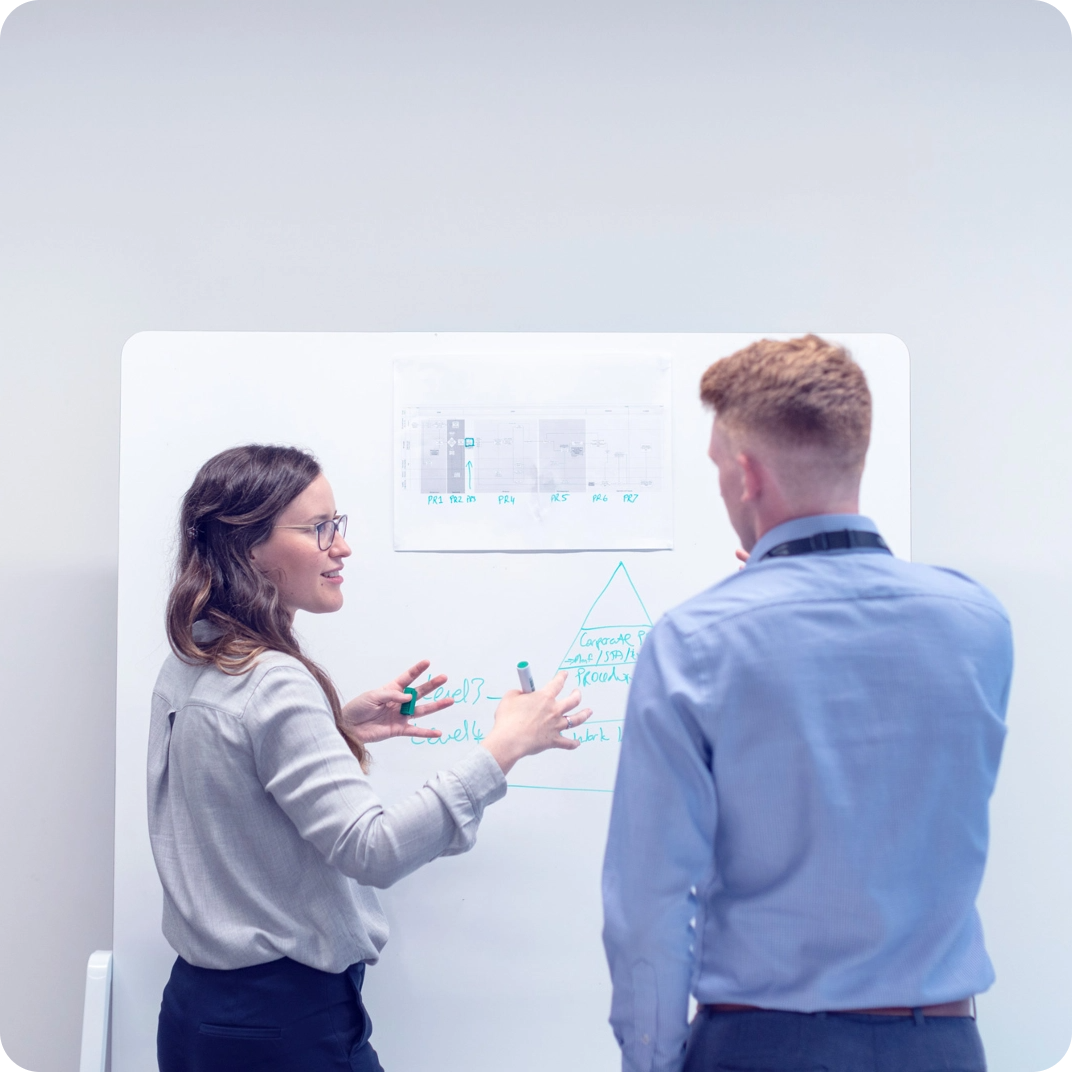 Data Acquisition
Our high-resolution data collection techniques support trials in gathering better evidence, beyond traditional actigraphy measures.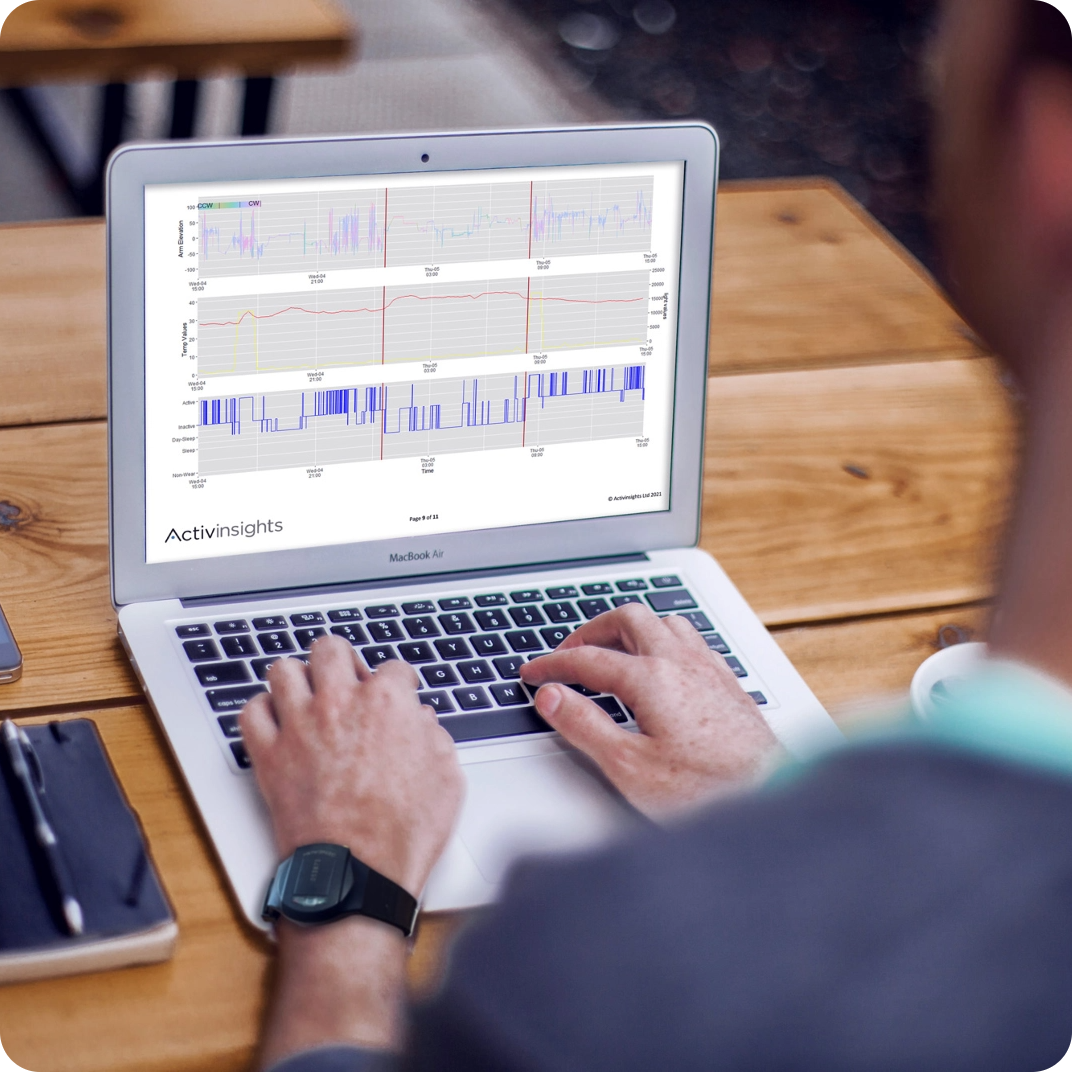 Data Analysis
Activinsights supports the analysis of data from our professional wearables and other connected devices.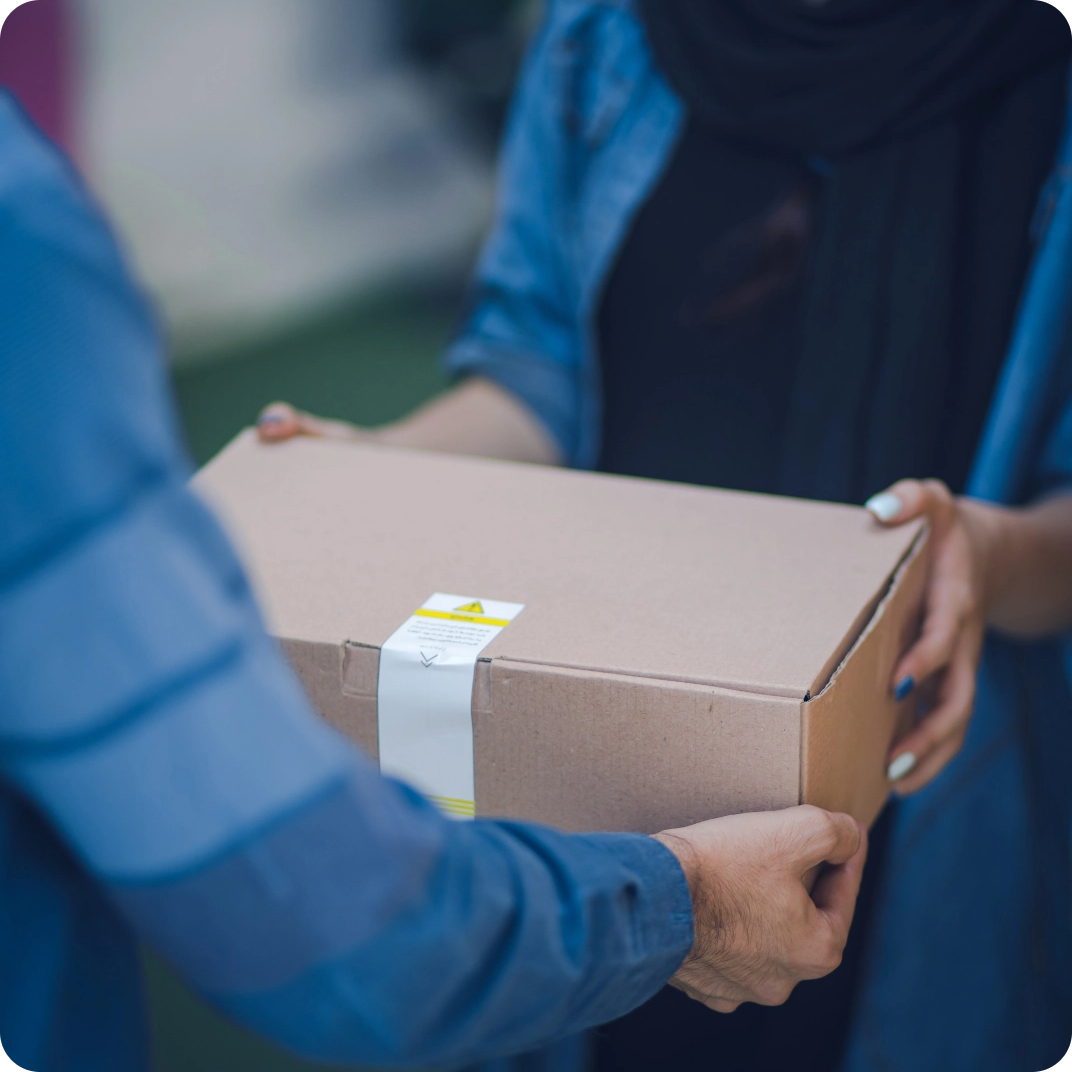 Global Deployment
Our proven and resilient global logistics team effectively deliver equipment to and from study sites, or directly to patients.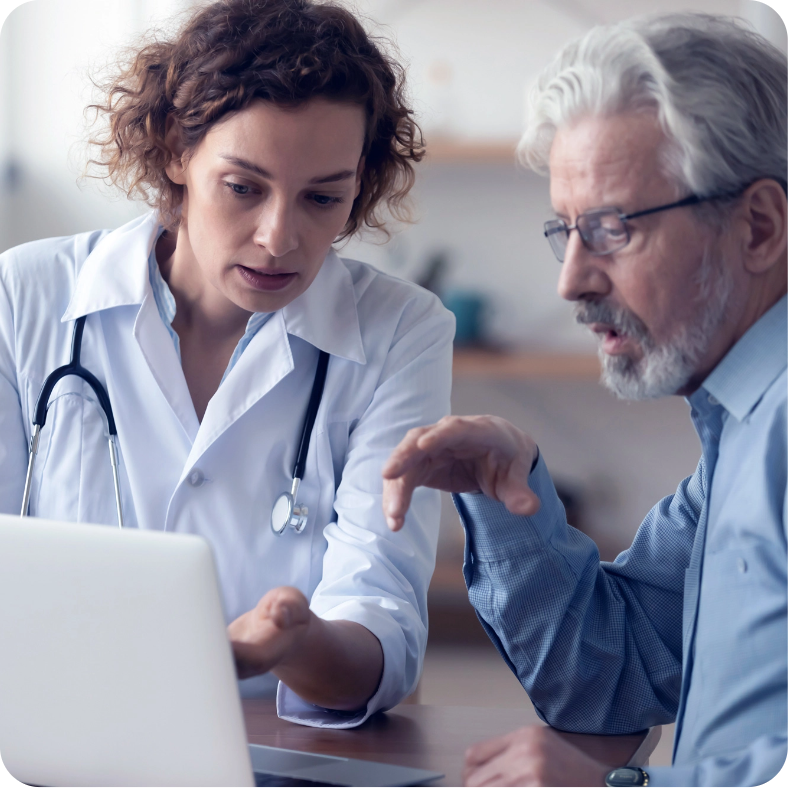 Study Design
Through our deep understanding of real-world systems, we can support our clients when planning a new study.