Activinsights is pleased to start off 2022 by welcoming two new members of staff; Matt Jones and Ian Page. The last year has seen huge growth for Activinsights with now ten new staff joining the company over the last 12 months as well as the move to a larger premises. This is a reflection of the ongoing success of the company and the addition of Matt and Ian will help us to take our offering even further into the clinical trials space.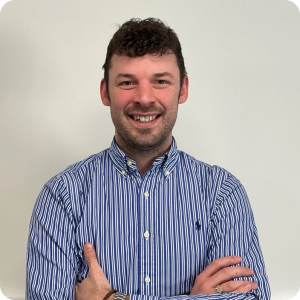 Matt Jones
Quality Manager
With 15 years' experience working in Pharmaceutical Quality Departments, Matt has branched out into medical devices to join Activinsights as our Quality Manager. Matt will be responsible for heading up all Quality aspects of the business, including maintaining and developing our Quality Management System. This will be important as we look to gain ISO13485:2016 accreditation for Medical Devices later in 2022.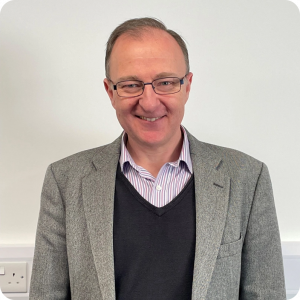 Ian Page
Operations Manager
Ian is a specialist in manufacturing, engineering and production operations with senior management experience in major FMCG and blue-chip companies involving electronics, clean rooms and high-volume, high-precision manufacturing. With a BSc (Hons) in Production Technology and Production Management Engineering and an MSc in Manufacturing Systems Engineering with Chartered Engineer (CEng) accreditation, Ian will be responsible for leading the Activinsights Manufacturing and Logistics team and improving the customer journey.
We are pleased to have these new members of staff on board. If you would like to contact Ian or Matt, please call +44(0)1480 862082.