Activinsights Welcomes James and Emily to the team
Activinsights proudly introduces its latest team members, Emily Lawrence and James Nelson, marking a significant milestone amid a year of remarkable growth for the company. This expansion not only reflects Activinsights' enduring success but also heralds a new era of possibilities, as the addition of Emily and James positions us to advance our presence in the dynamic arena of clinical trials.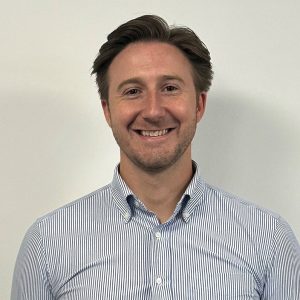 James Nelson
Data Manager
James steps in as our new Data Manager, bringing a profound understanding of data intricacies to the team.
James will be a guiding force behind our data initiatives, ensuring our data is meticulously managed.
Emily Lawrence
Marketing Manager
Emily Joins us as Marketing Manager, bringing a wealth of expertise in the world of marketing.
Her passion for creative strategies and commitment to achieving outstanding results make Emily a perfect fit for our innovative team.